Company introduction
Knowledge-based company, Peyvand Fanavaye Giti
Peyvand Fanavaye Giti, a knowledge-based company, has been recognized as one of the top companies in the field of providing quality medical and telecommunications equipment that meets the market's needs. With the efforts and collaboration of specialized and technical teams, this company continues to introduce innovative and improved solutions in the field of medical and railway telecommunications equipment.
Our Products
A sample of our products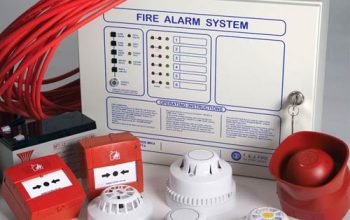 In line with the production of radio products, the company has designed and built
Wireless fire alarm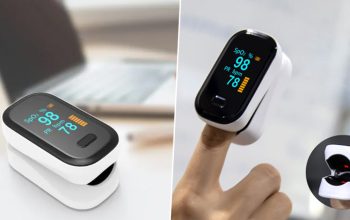 why our company?
We have quality production and professional support service
Our company is knowledge-based and uses trained experts in its team. We have competitive products and professional support.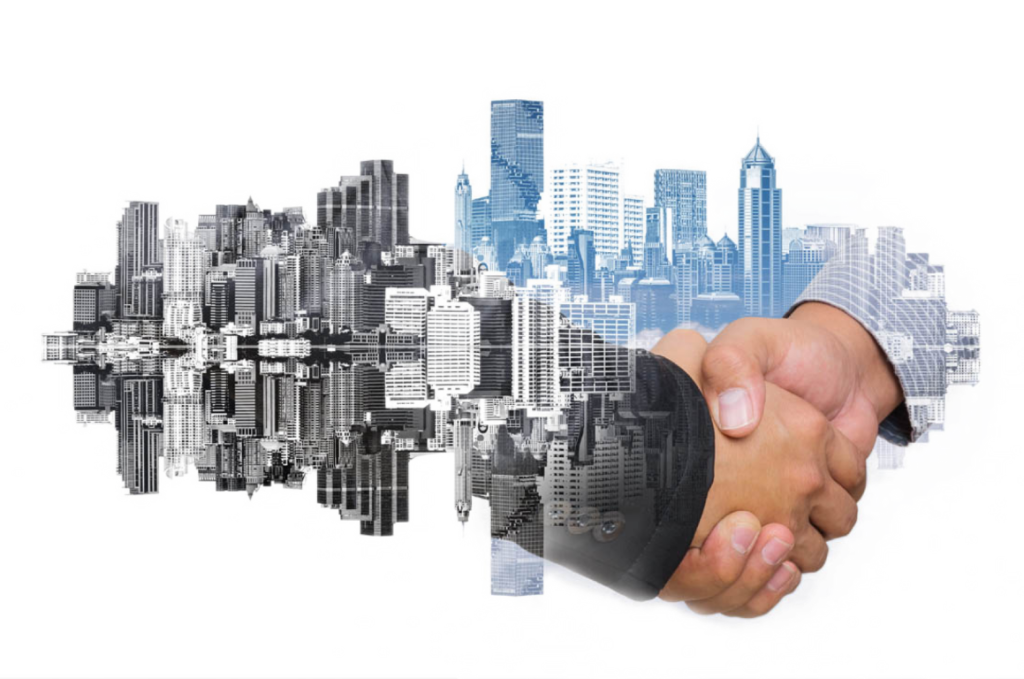 Our Team
Part of our team
Latest site news
You can see some of the latest educational and research information in various fields in this section. Also, by subscribing to our site's newsletter, the latest content of our site will be sent to your email. "View all content."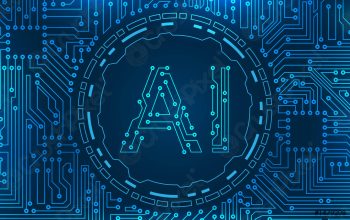 AI (Artificial Intelligence) is a set of techniques, techniques and mathematical models that allow
Read More